Keeping your organization secure isn't easy, but it is simple: clear the fog–eliminate the threat. When it comes to identifying and understanding threats deeply there is one company that stands alone.
QIntel is a powerhouse data intelligence and analytics solution comprised of a suite of complimentary products designed to help your analysts navigate the depths of cyberspace so they can quickly discover threats, prioritize investigations, confidently know their targets, and take swift action.
One Dataverse.
Sophisticated Queries.
Countless Cases Solved.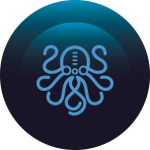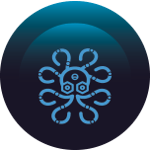 Billions
of records of telemetry
data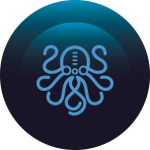 Trillions
of signals and selectors
discovered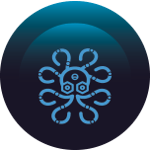 10,000+
threat actors identified


How Qintel Can
Help Security Teams
More effectively conduct cyber investigations and protect against
threat actors, security breaches, password re-use, exploits,
and malware while facilitating compliance.