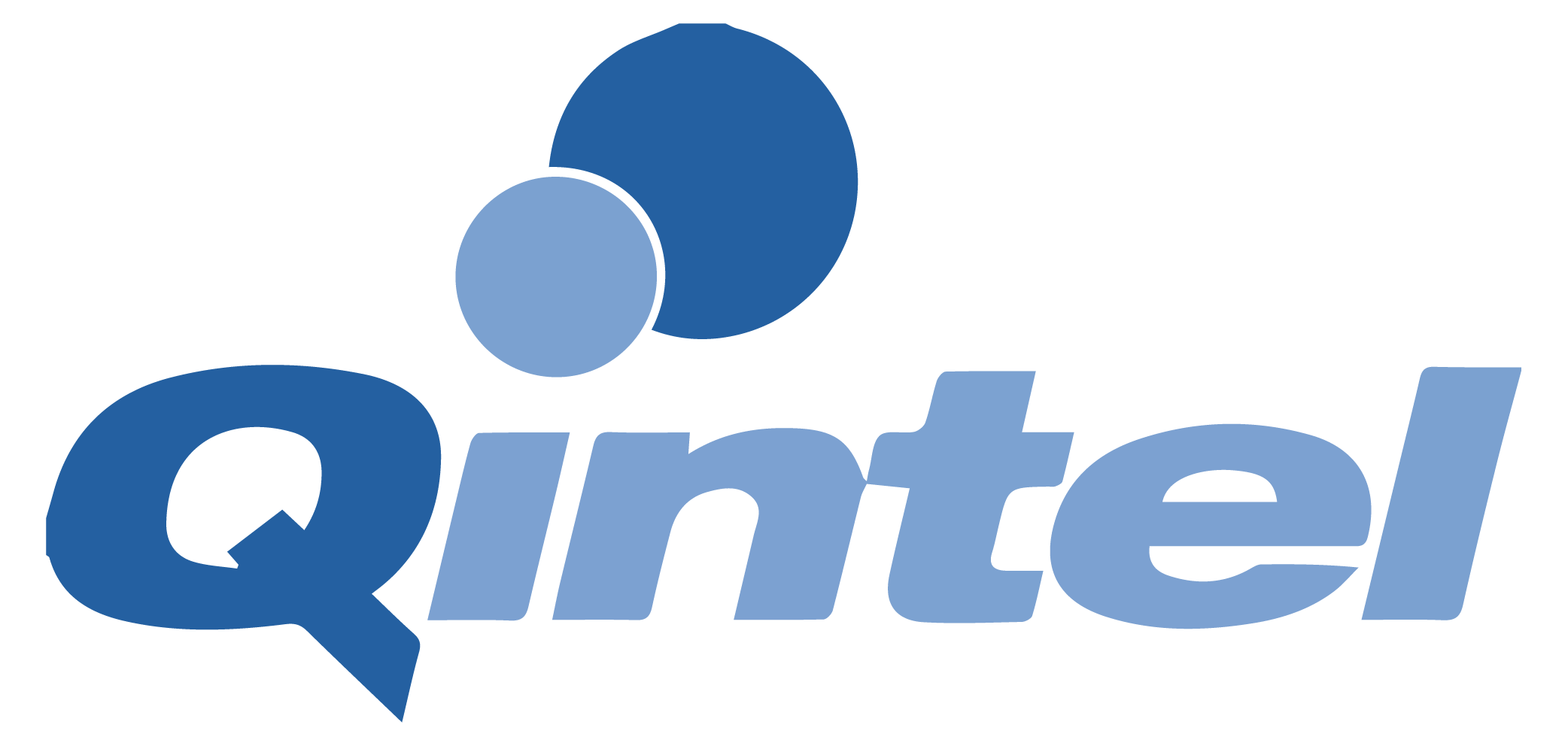 Powerful intelligence and analytics for rapid cyber investigations
Malicious actors rely on a time advantage.
Qintel takes the advantage away.

Reduce cyber investigation time by as much as 90% — take it from months to hours.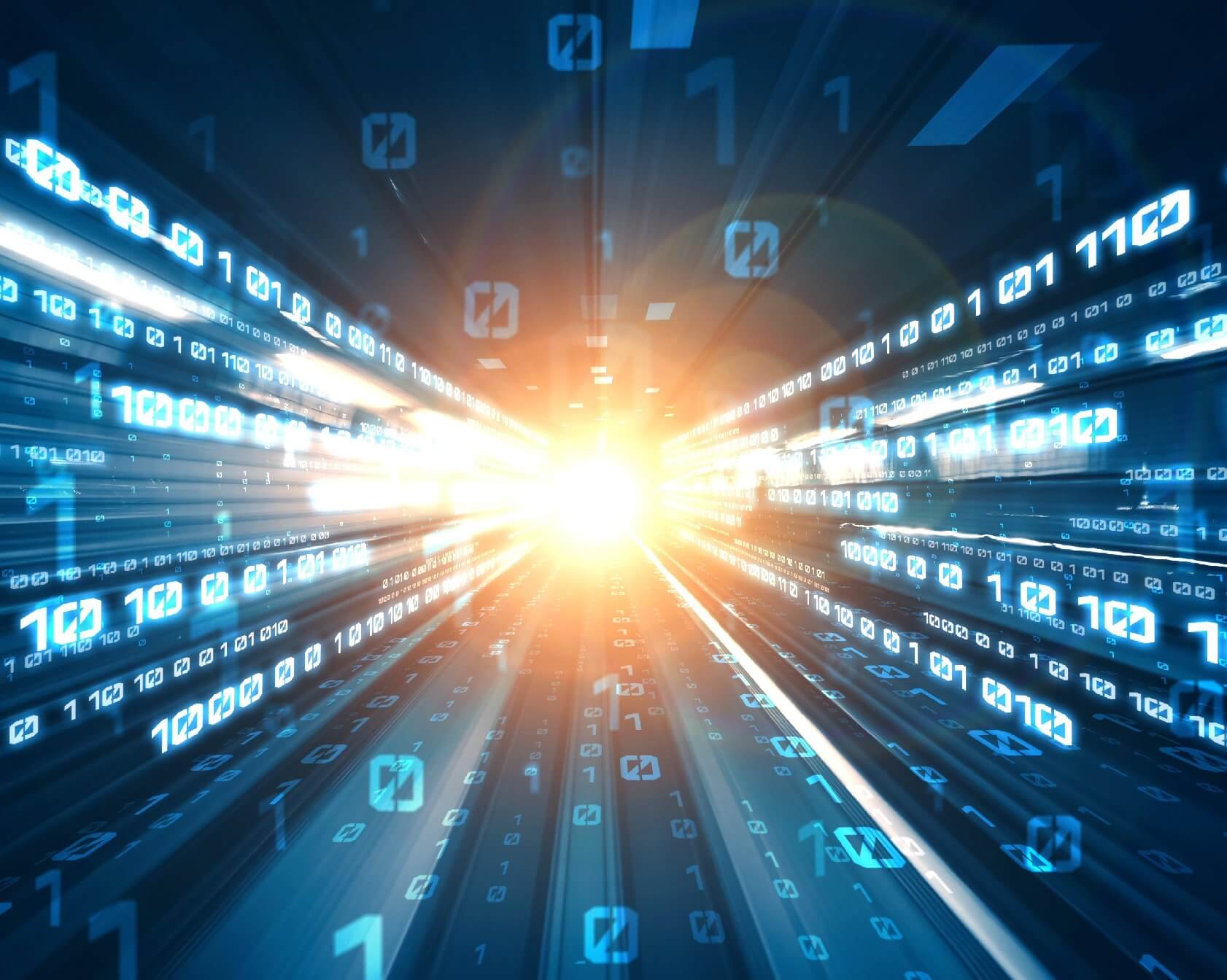 One Data Lake. Sophisticated Queries. Countless Cases Solved.
Government agencies are under a constant barrage of attacks coming at them from every angle. Your security team of analysts is doing everything in their power to keep at least one step ahead of malicious actors – but they need help. Qintel is a powerhouse data intelligence and analytics solution comprised of a suite of products designed to work together to help your analysts quickly discover threats, prioritize investigations, and take swift action to advance the mission. With Qintel, you get access to:
500,000+ sources of data
Billions of records of telemetry data
Trillions of signals and selectors discovered
10,000+ threat actors identified



How Qintel Can Help Your Security Teams
More effectively conduct cyber investigations and protect against threat actors, security breaches, password re-use, exploits, and malware while facilitating compliance.