 Complete coverage & and insight at scale
AI-Enabled NDR That's Made for Your Mission
Comprehensive visibility into the network is one thing the U.S. Government must have in order to deliver on its mission to protect and defend. Threats to the network are constantly evolving and continually increasing in volume, frequency, and sophistication. Rather than try to control the threats, you should control what's in and on the network. With Cynamics, you can cover the entire network, no matter how big or complex, and predict attacks and threats long before they hit. Simple deployment. Faster response.
Why Cynamics Federal Now?
Quickly deploy Cynamics anywhere, on any platform, in minutes
Fast deployment. Intuitive visibility of the network. High availability.
Get the most accurate data about any--and every --asset on your network
No implementation overhead. No wear and tear. No maintenance overhead.
Risk Free
No network configuration. Appliance-free. Agentless.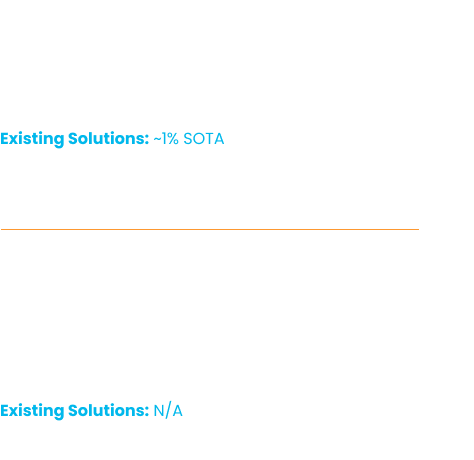 How Cynamics Benefits the Public Sector
Continuity of Operations
Cyberattacks can bring a major setback to the operations and services the public sector provides. By having Cynamics Federal in place, you will effectively secure critical infrastructure by utilizing our patented AI algorithms, that learn from previous attacks vectors from all across the world in real time.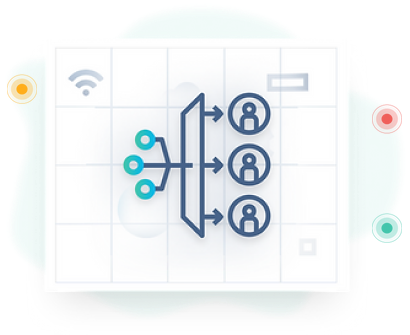 Trust and Accountability
Government is held to a higher standard by citizens than any other industry as it often protects sensitive secrets, data, and personal information, but is expected to operate with transparency. Cynamics helps ensure sensitive information can be well protected while maintaining the integrity of information systems and services.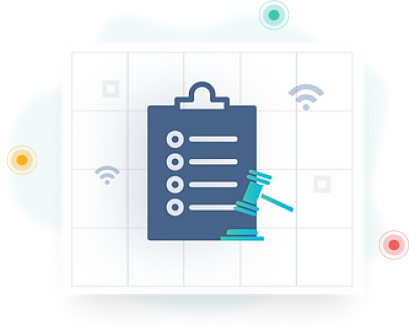 Regulatory Compliance
Cynamics allows agencies to comply with policies like the Federal Information Security Modernization (FISMA) and General Data Protection (GDPR).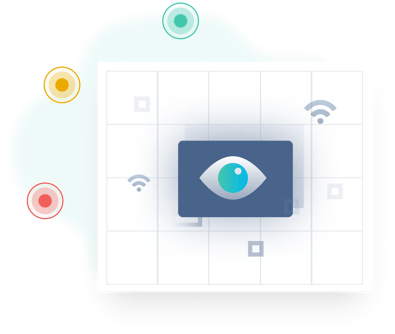 Security and Cloud visibility
By seeing the whole network, at any time, Cynamics allows you to feel at ease knowing your whole network is protected and provides you with a full visibility dashboard.
Request a demo
Use this form to see a live demonstration, request a trial or simply to ask us questions. Merlin Cyber is here to help.