FAQs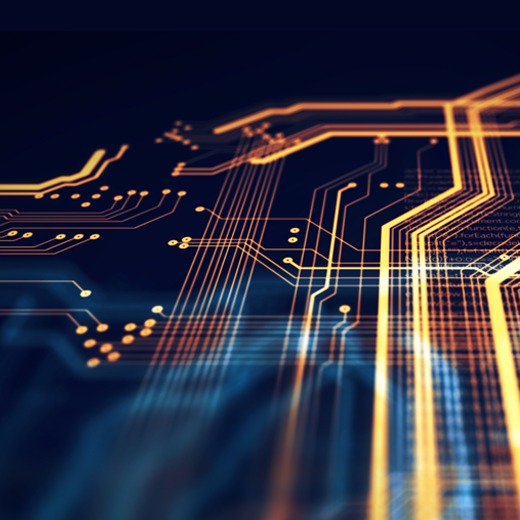 Featured Event
On-Demand Webinar: Accelerating Success After the Executive Order
EO 14028 tasks federal agencies with meeting aggressive timeframes for moving to cloud, adopting zero trust architecture, improving software supply chain security, and more. Some agencies are well on their way, but all of them must act quickly and decisively to meet new requirements and deadlines. Watch this recording of our MeriTalk webinar to learn:
How to fast-track your agency's move to zero trust architecture
How to overcome the challenges of achieving FedRAMP requirements
How to use analytics and automation to improve incident detection and response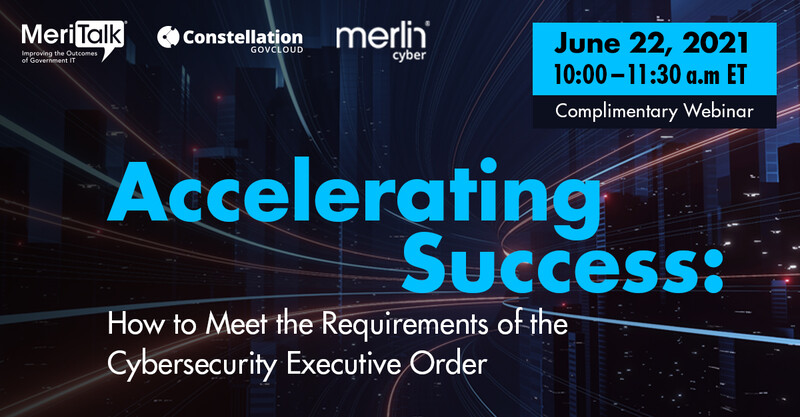 Dive in: Key Sections of the Executive Order
We've read through the EO and believe that Sections 3, 4, 6, 7, and 8 are the most pivotal. Read a summary of these sections below and access the full EO here.