Leapfrog from legacy to
zero trust
You know that traditional network perimeter defense strategies are no longer enough to protect organizations. That's why you are adopting a zero trust, identity-centric approach to protection. But zero trust isn't achieved through just one technology or tool, instead, it's a blend of solutions that work together to accomplish this widely recognized framework for a proper defense.
At Merlin, our holistic approach is uniquely suited for zero trust. We believe that a successful zero trust architecture (ZTA) follows five core tenets: identity as a perimeter, least privilege, intrinsic workload security, micro-segmentation, and integration and automation. Our solutions help organizations adopt these core tenets on their incremental journey to achieving full ZTA.
Risk tolerance, speed of execution, and breadth of implementation will vary for every enterprise. No matter where your organization might be in achieving zero trust maturity, we equip you with the solutions you need at the pace and scope you desire. Our portfolio of best-in-class and emerging technologies will secure every layer of your IT stack—from endpoints and applications to data and users—in alignment with zero trust.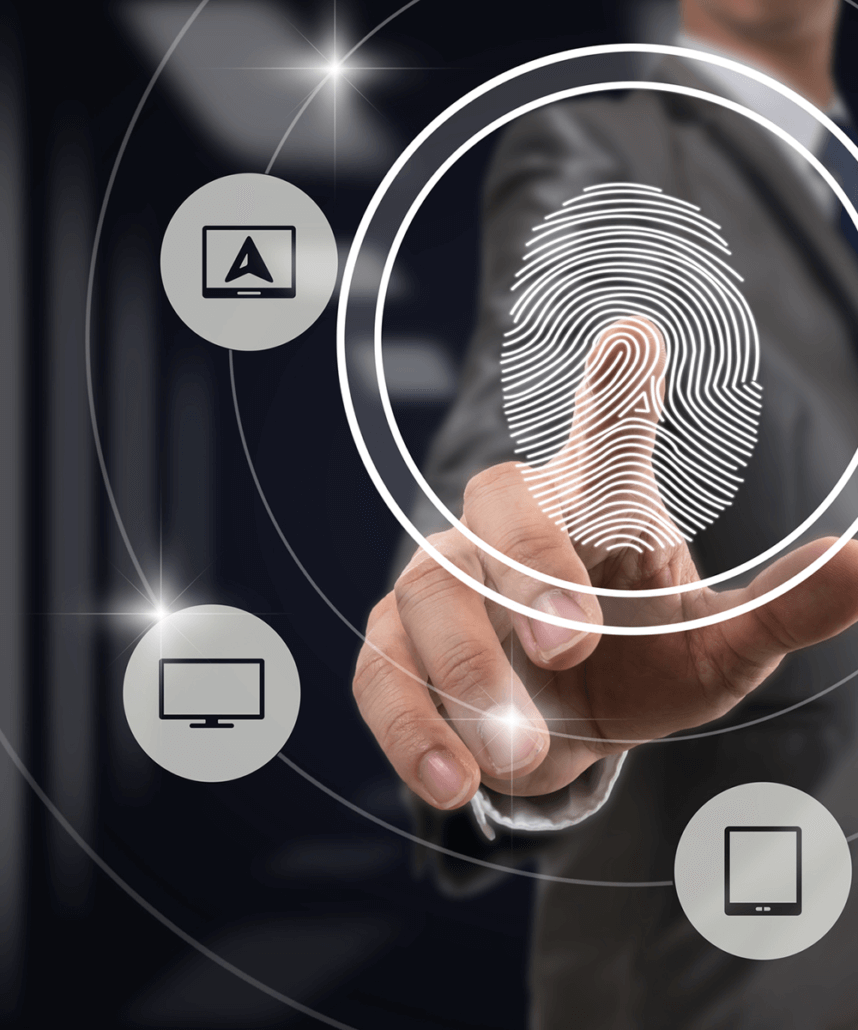 There is power in strong partnerships.
Learn more about our best-in-class and emerging cybersecurity partners for Zero Trust.
Request a demo of our Zero Trust solutions.