Modern software requires a modern software security approach
Digital transformation thrusts application development into the forefront, making virtually every business a software business. This creates immense opportunities as well as challenges. The evolution of legacy applications and the launch of new ones enables organizations to deliver unparalleled customer experiences, tap new revenue opportunities, and drive operational efficiencies. But this expanded application attack surface results in greater risk that cannot be resolved without a different application security approach. Contrast Security meets this challenge with security that is embedded within software using instrumentation—from development into production—for pinpoint accuracy.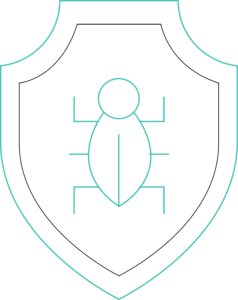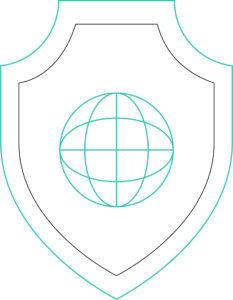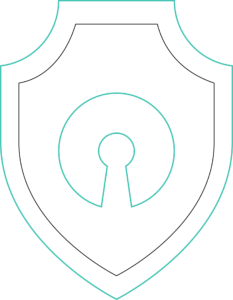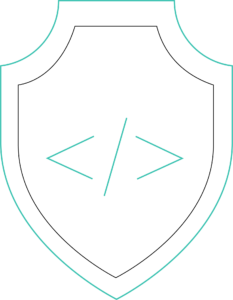 The move to modern software security
Legacy application security takes an outside-in approach, which results in piles of false positives and negatives and incurs high costs and inefficiencies. Instead, Contrast takes an inside-out platform approach using instrumentation that accelerates development cycles while removing the friction legacy approaches create between development, security, and operations teams.
Additional Materials
Solution Brief: Facilitating Secure Journeys to the Cloud with the Contrast Application Security Platform
View PDF
White Paper: Advanced Threat Landscape and Legacy Application Security Ratchets Up Risk
View PDF
White Paper: Secure the Hybrid Cloud
View PDF