The TIC 3.0-aligned SASE solution that securely accelerates digital transformation
FedRAMP authorized, Netskope provides a secure access service edge (SASE) solution today that is based on architecture they started from the beginning. Their cloud security platform was architected to be cloud-native, truly unified, and built on microservices. They also architected the Netskope platform to be data-centric, cloud-smart, and fast, which aligns with the core SASE functionality.
When considering a SASE solution, you should avoid stitched -together offerings. The Netskope Cloud Security Platform provides unrivaled visibility and real-time data and threat protection when accessing cloud services, websites, and private apps from anywhere, on any device. Netskope is the most complete offering for SASE and trusted enterprise wide by federal agencies. It's the only FedRAMP authorized SASE solution with all-in-one CASB, SWG, CSPM, and Zero Trust Private Access and can be easily provisioned though the AWS marketplace.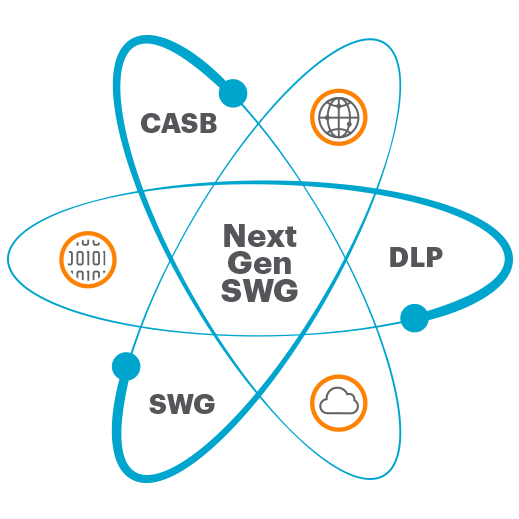 Additional Materials
White Paper: Netskope Federal Transformation with SASE-based TIC 3.0 Solutions
View PDF
Data Sheet: Netskope New Edge
View PDF
White Paper: Secure Remote Access with Zero Trust
View PDF