You need FedRAMP authorization. We take you there.
The FedRAMP process is very complex, expensive, and time-consuming to achieve. Constellation GovCloud™ slashes that time, cost, and complexity, enabling you to achieve ATO and meet Federal Civilian and DoD (IL4+) agency requirements.
Get to revenue faster
Reduce administrative burden
Leverage Federal market relationships
Security automation
24/7 monitoring
We take as much as 80% of the FedRAMP burden off your shoulders – our platform knocks out 284 of the 325 FedRAMP controls and our managed service gets you authorized quickly.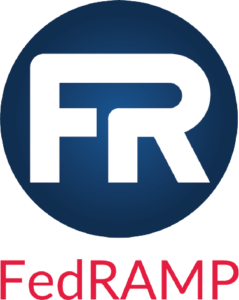 Advisory services that enable companies to expertly navigate the process;
A pre-configured FedRAMP-compliant platform that satisfies more than 80% of all moderate controls out of the box;
Oversight of regulatory compliance through a Program Management Office;
Pre-defined policies and procedures with templates that efficiently guide the development of required documentation;
Handling of a majority of the Operational and Management controls, which are often overlooked but can have a significant impact on organizational operations and staffing; and
In-boundary, plug-and-play, continuous monitoring technology stack with fully-staffed operations to automate ongoing compliance requirements.