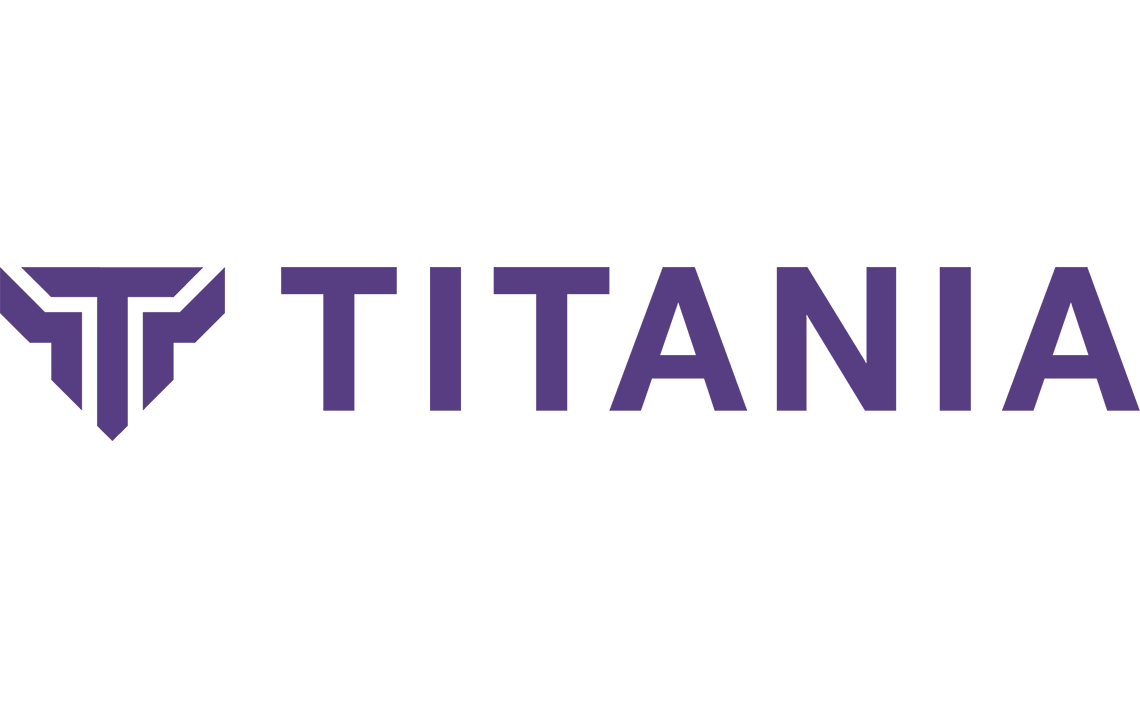 Secure network configuration and assure RMF compliance
Continuously detect misconfigurations in your firewalls, routers and switches
Reduce MTTD and MTTR and accelerate remediation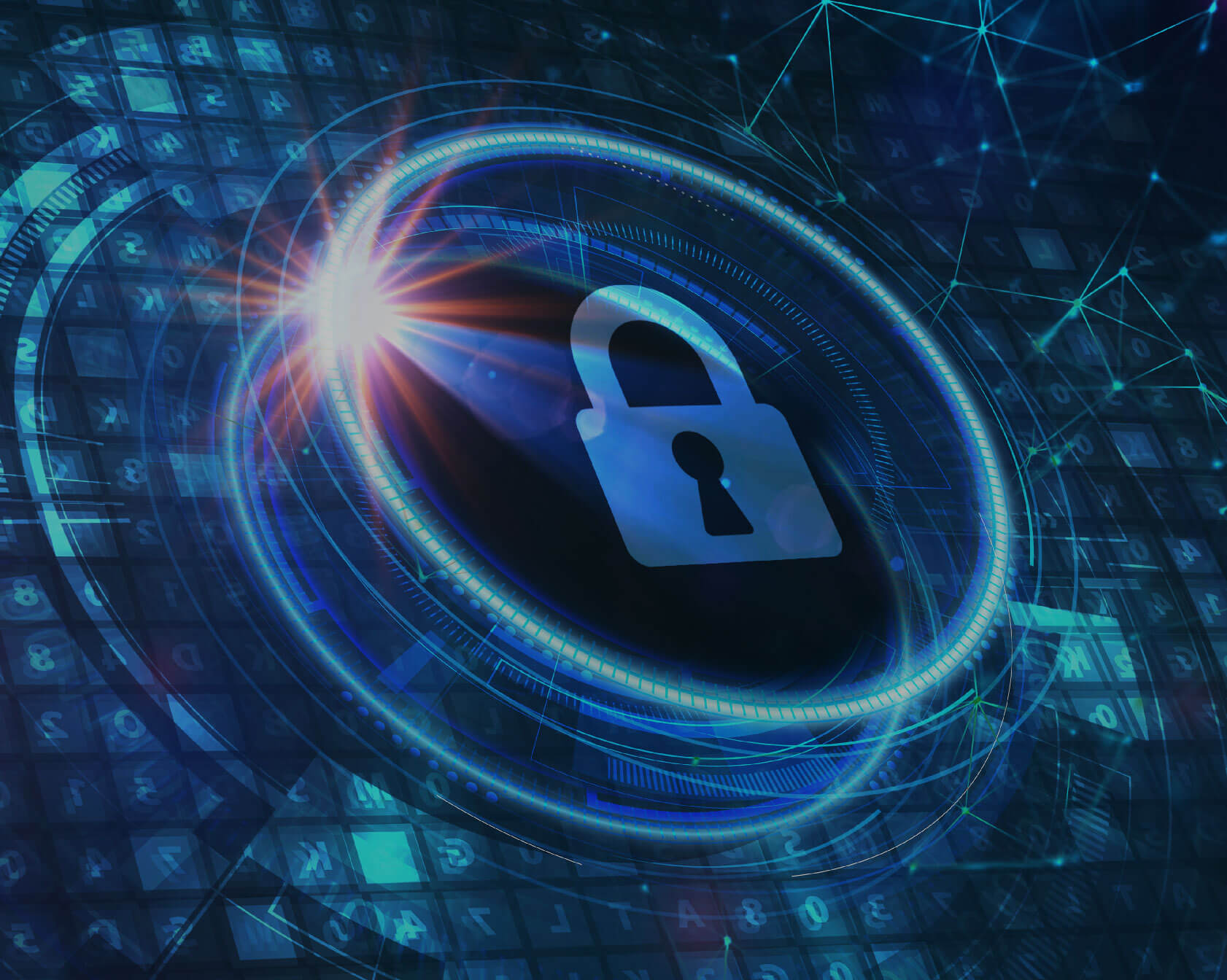 Your agency network is constantly changing. How do you assure continuous compliance?


Core network devices such as firewalls, routers and switches are pivotal to the security of agency networks. Each device is managed via a complex configuration based on interdependencies. Digital transformation is driving continuous changes to your network which, in turn, is increasing network device misconfigurations that are being exploited. This is low-hanging fruit for malicious actors who are constantly probing your network to gain a foothold and successfully access sensitive data and applications, which seriously jeopardizes your mission.

How Titania Can Help Your Agency

Assure accurate configuration security and RMF compliance at scale with a powerful solution that prioritizes security risks while providing your SOC/NOC teams with remediation recommendations and command line fixes. With Titania, you can continuously:

Supporting CNI security and compliance missions for more than 10 years, Titania Nipper's unrivaled accuracy is achieved by virtually modeling a device configuration as a single entity to consider interdependencies in the network. It is proven to reduce audit times by as much as 80% by eliminating time wasted investigating false positives. See what Titania can do for your mission.