A battle of good vs. evil
Security Operations Centers are understaffed, overburdened, and struggling to keep pace with a rapidly changing and expanding threat landscape. Modernization has only made things tougher by limiting the SOC's visibility into cloud and OT/IoT environments. As a result, organizations are hindered by ineffective SecOps that lack formal processes, workflows, and governance. How can their SOCs rise to the occasion?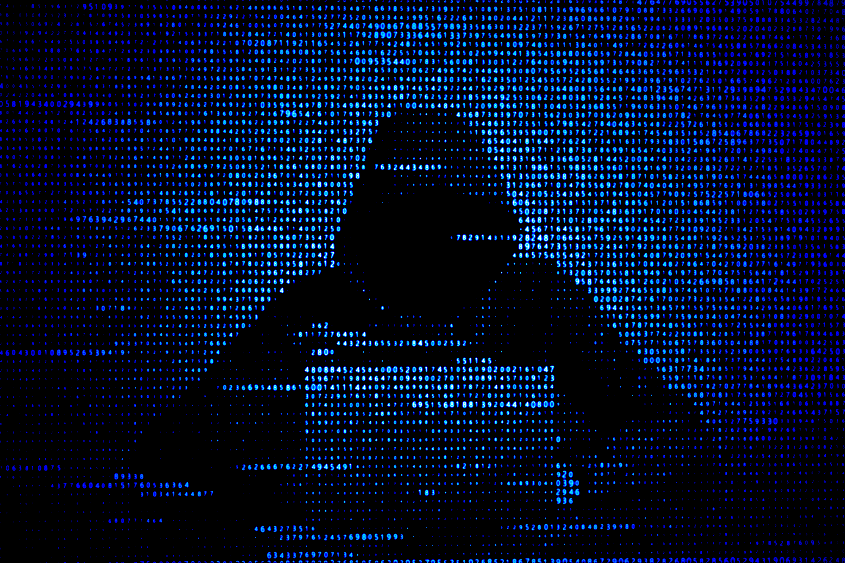 Darktrace and Swimlane Are Here to Save the Day!

Independently, Darktrace and Swimlane are two powerful cybersecurity solutions. But leveraged together, they improve threat detection and response, ensure even new and novel attacks are stopped, and empower SOC teams to jumpstart remediation.
Darktrace uses self-learning AI to provide enterprise-wide visibility and powerful detection abilities, while Swimlane integrates your existing technologies to automate and orchestrate the workflows that work best for your organization and use cases. By combining analyst intuition with AI to automate threat investigations, your SOC team can work at an unmatched speed and scale and focus on higher-value, more impactful tasks.
The combination of Darktrace and Swimlane gives SOC analysts the ability to:
Resolve attacks with accurate and efficient threat management
Detect the full range of cyber threats and ensure optimal response and remediation
Accelerate threat management without adding time or effort to their workday
SOC it to Villains with Cyber AI and SOAR
Darktrace is the world's leading cyber AI company and the creator of Autonomous Response technology. It provides comprehensive, enterprise-wide cyber defense to over 4,500 organizations worldwide, protecting the cloud, email, IoT, traditional networks, endpoints, and industrial systems. A self-learning technology, Darktrace AI autonomously detects, investigates, and responds to advanced cyber-threats, including insider threat, remote working risks, ransomware, data loss, and supply chain vulnerabilities.
Swimlane is a leader in security orchestration, automation, and response (SOAR). By automating time-intensive, manual processes and operational workflows and delivering powerful, consolidated analytics, real-time dashboards, and reporting from across your security infrastructure, Swimlane maximizes the incident response capabilities of over-burdened and understaffed security operations.
Darktrace's integration with Swimlane places important findings and their contexts into automated SOAR workflows. Darktrace's Cyber AI Platform correlates insights from across your digital infrastructure to detect even the stealthiest threats, while Swimlane enables optimal response and remediation of those threats. Together, Darktrace and Swimlane help your SOC team catch every genuine threat in real-time while enhancing analyst capacity and augmenting decision-making.

Featured Insights from Darktrace and Swimlane
Learn more about this integrated solution