Holistic protection for
managed and
unmanaged endpoints
Endpoint security has always been a concern for organizations. As their workforce and business processes have changed, their need for modernized endpoint security has grown. Remote work is now commonplace and increasingly more data is accessed in the cloud. There's also an explosion of new devices on networks, with BYOD, IoT, and Shadow IT being persistent challenges. Traditional endpoint security is no longer enough. It's time for a holistic approach that enables full endpoint visibility, control, and compliance.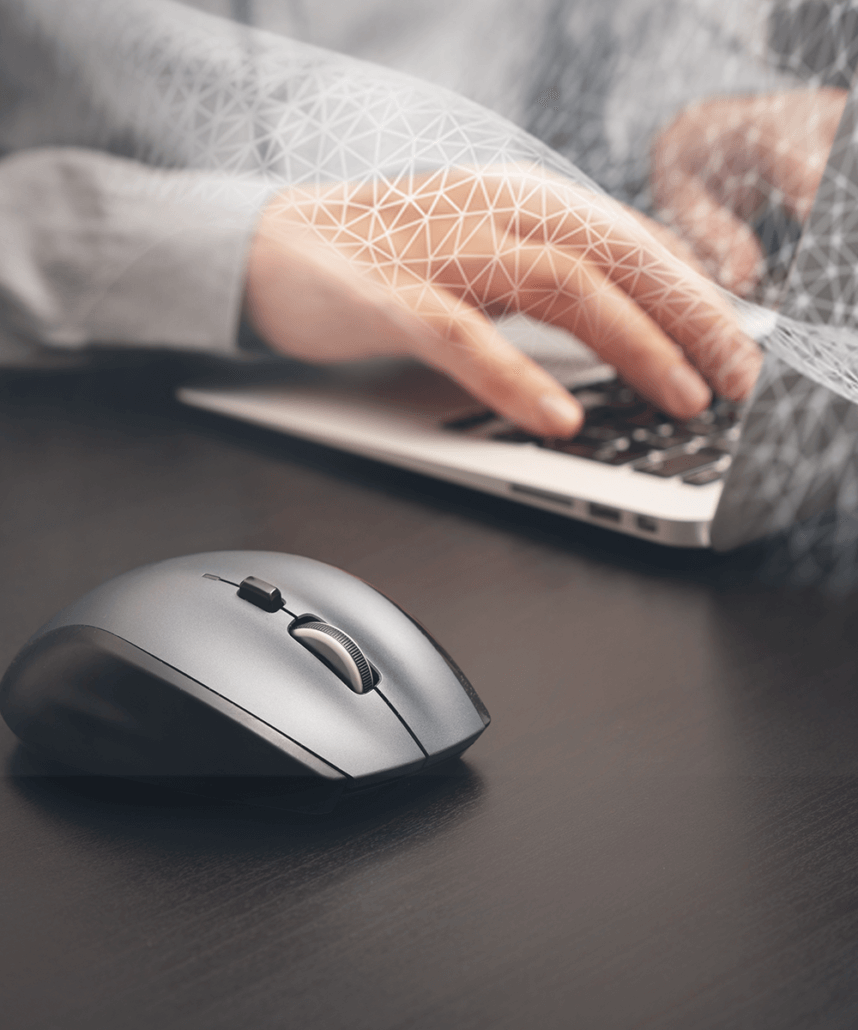 Comprehensive oversight of every device in your environment
Endpoint management and security are fundamentally changing. As IoT, mobile, and cloud continue to transform the network perimeter, visibility, and control of all the endpoints in your organization have become a challenge. Advanced persistent threats, ransomware, and rogue peripheral devices can go undetected by traditional endpoint security solutions and pose a real risk to organizations. The endpoint, however, can become the smart, central control point to implement device, application, and data security. Endpoints provide telemetry that allows IT to quickly identify, detect, and respond to threats.
But a fragmented security approach for all the endpoints in your enterprise can make it extremely challenging to maintain the endpoint visibility, control, and compliance that's required to mitigate threats. This is evidenced by the continued success of phishing, ransomware, and other threats and attacks
It takes holistic and innovative solutions to stay on top of endpoint management and protection. Effective endpoint management and security require full visibility and control of all the endpoints in your environment. Our solutions provide:
---
Real-time query and remediation of endpoints
Visibility into your IT, OT, and IoT environments
Discovery of every IP-connected device for continuous posture assessment
Detection and mitigation of rogue network devices and endpoint peripherals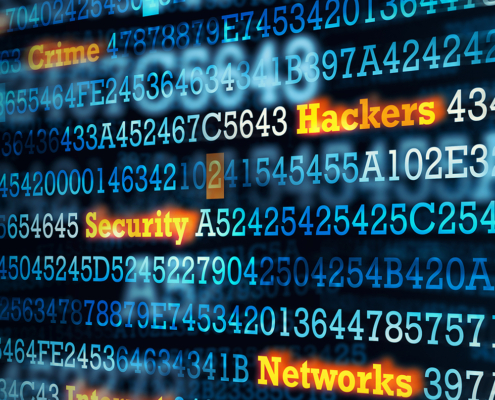 There is power in strong partnerships.
Learn more about our best-in-class and emerging cybersecurity partners for endpoint protection.
Request a demo of our Endpoint Protection solutions.