Be confident in your
move to the cloud
The shifting of applications and workloads to the cloud continues to surge forward, but while the cloud offers benefits in terms of cost savings, increased agility, and scalability, it's not without its risks. Cloud complexity and exposed applications create an expanded attack surface and infiltration vector for threat actors looking to deliver malware or access sensitive information. That's why cloud confidence starts with understanding every detail of who is accessing your cloud applications and data. It begins with proactively baking security into your applications through a focus on DevSecOps and a cloud security strategy that aligns with zero trust security principles.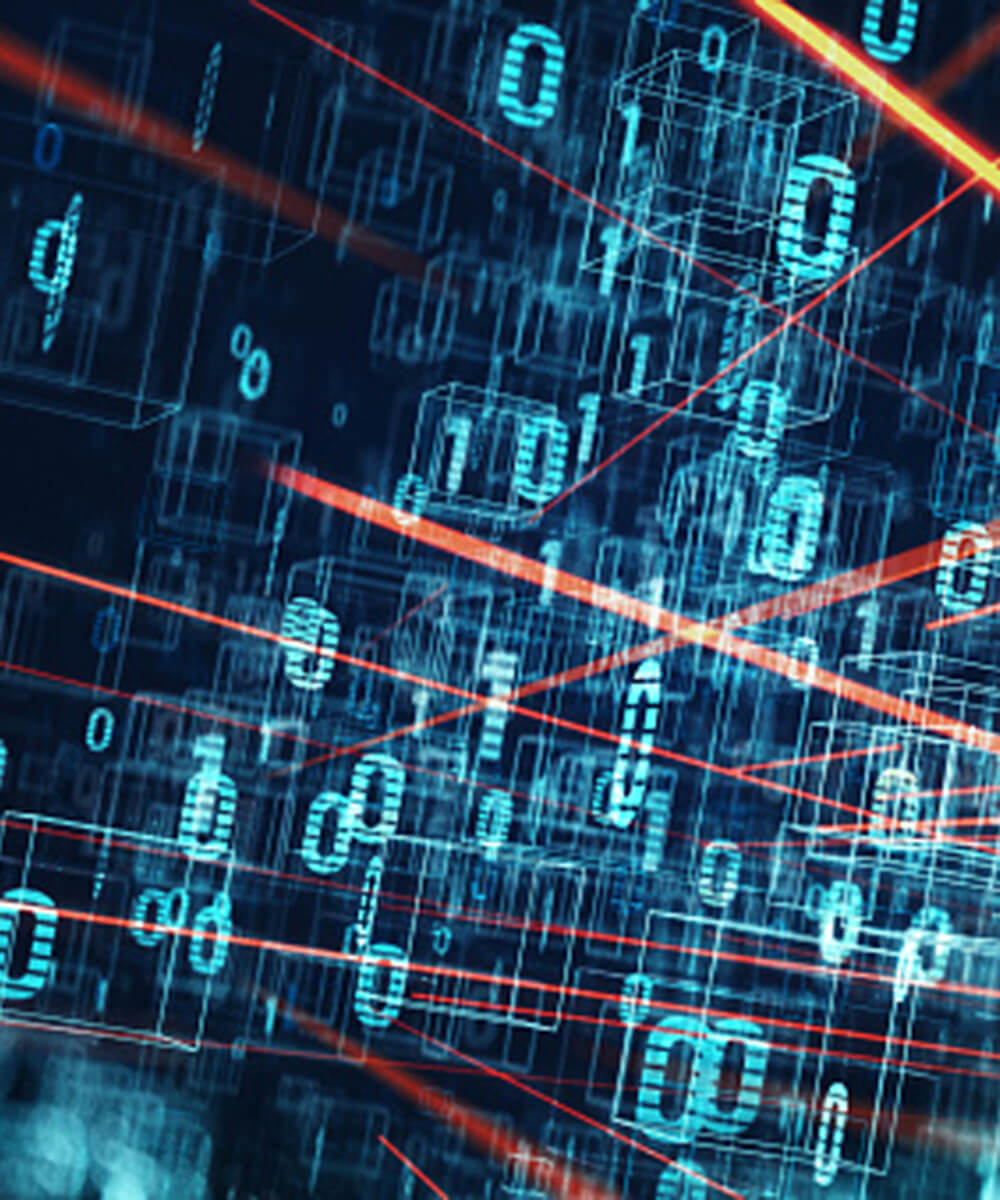 Properly secure apps and enforce zero trust principles
Your dynamic, multi-cloud networking environment requires rethinking security as there are more applications, services, locations, and devices to protect. Security needs to be everywhere to enforce least privilege access, protect CI/CD pipelines, secure IT operations, and support compliance with public sector regulations. Moreover, it needs to be able to scale and adapt to shifting requirements. It's time for a modern cloud security strategy built on a foundation of fully integrated, innovative technologies that enhance visibility and control while enforcing zero trust principles.
Merlin's cloud and application security solutions:
---
Enable zero trust and secure access to cloud applications
Ensure governance and compliance across hybrid cloud infrastructures
Support secure, adaptive multi-factor authentication (MFA) to cloud resources
Provide visibility and automation for DevSecOps
Manage privileged users and machine-to-machine authentication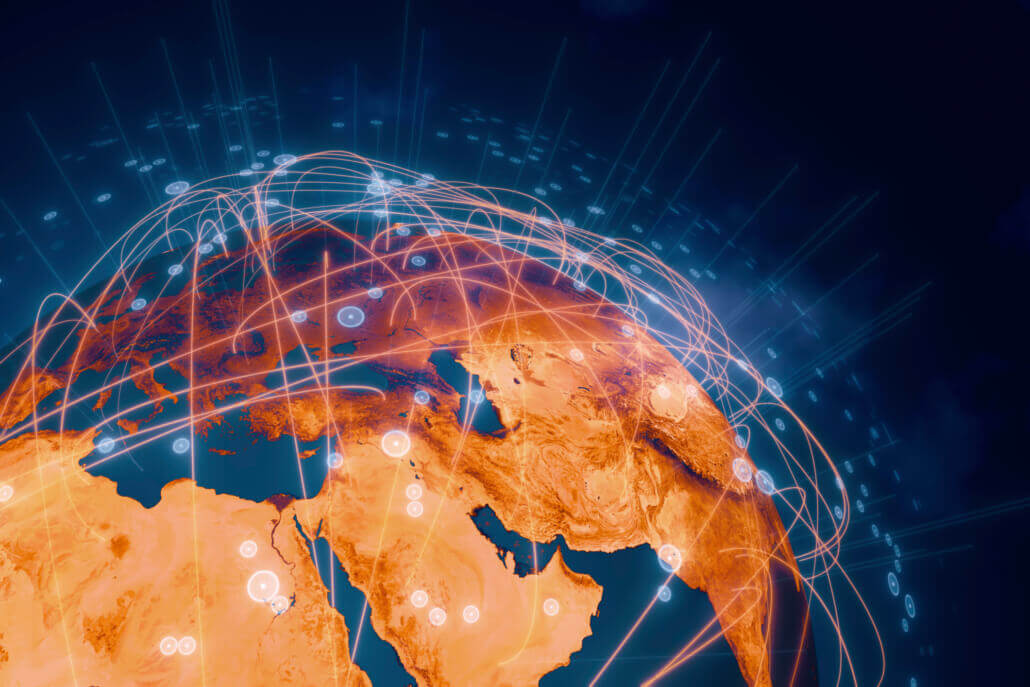 There is power in strong partnerships.
Learn more about our best-in-class cybersecurity partners for cloud and application security.
Request a demo of our Cloud & App Security solutions.