Your network has
evolved. Has your
network security?
Who is accessing your network? Without a clear answer to that essential question, you're already a step behind in guarding against attack. Employees, contractors, and supply chain partners all need access to conduct business. But they also all present unique security challenges – and possibly even threats. Staying in front of threats is vital for business continuity, but manually performing threat detection and response with a complicated collection of point tools and intelligence stitched together by analysts is burdensome, inefficient, and fails to scale with today's threat landscape. To stay a step ahead and be able to effectively respond to successful attacks, you need holistic network access and threat detection and response that relies on advanced analysis, AI, machine learning, shared intelligence, and automated protections.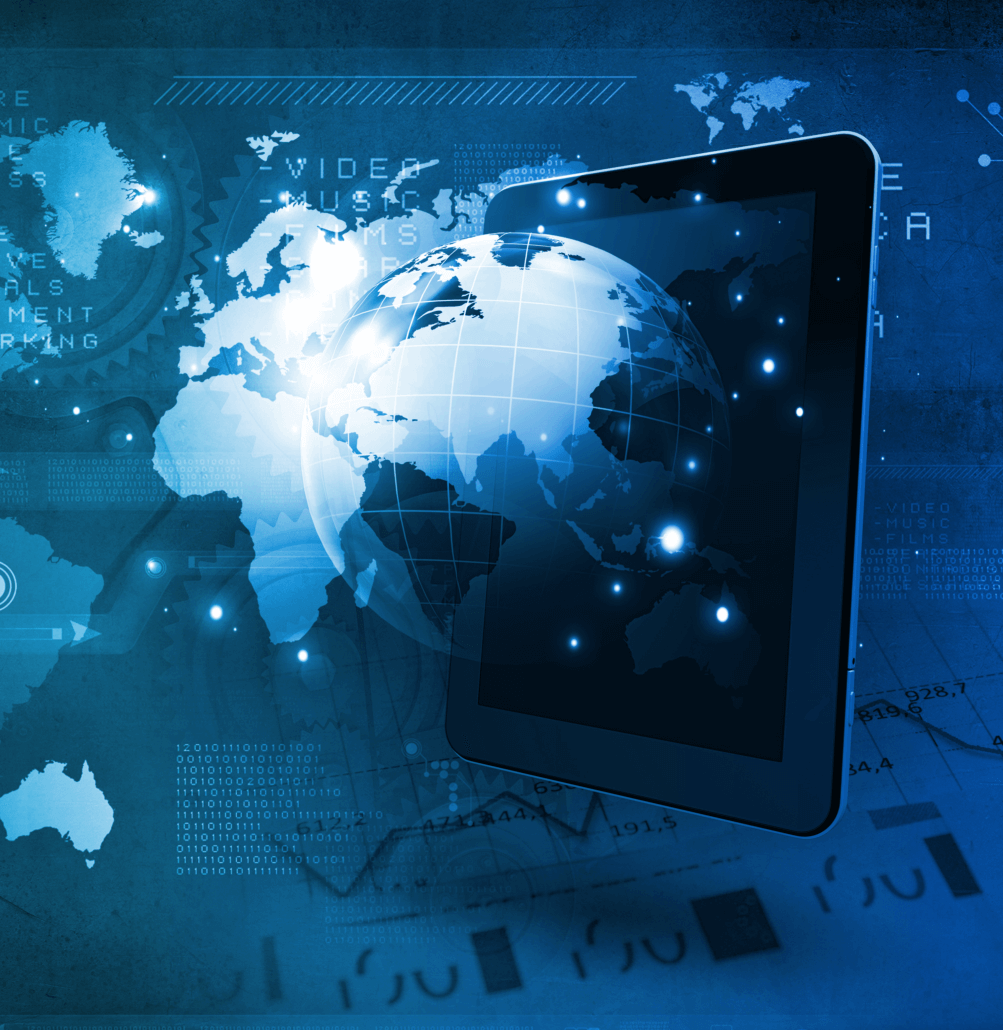 Protecting every layer of the IT stack
There's no longer a single defensible boundary between internal assets and the outside world. This is why you need to double down on ensuring that only trusted and authenticated employees, contractors, partners, and others securely access your network.
Merlin's solutions incorporate a defense-in-depth strategy that extends to all layers of the IT stack. We leverage AI/ML technologies and policy-driven frameworks to quickly identify, detect, and respond to network threats. And we do this with the automation and orchestration that are essential to meeting the demands on security operations teams.
Effective network access and threat detection and response solutions include:
---
Unified visibility and situational awareness of all network assets, IT, and OT
Orchestration and automation using policy-based controls
Integration and orchestration with the expansive ecosystem of cybersecurity products
Policy-driven network segmentation and enforcement
AI/ML that can adapt and respond to a changing threat landscape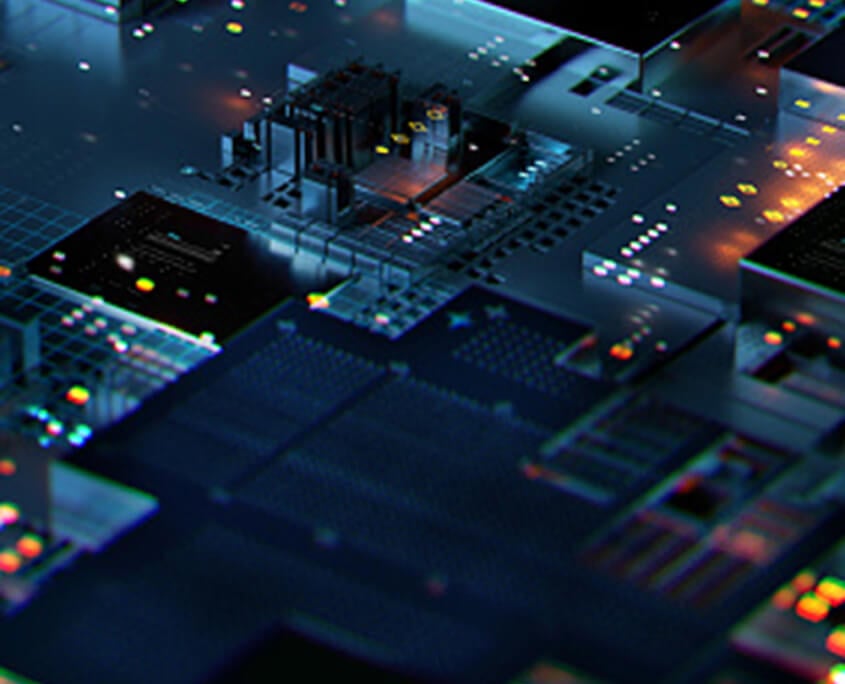 There is power in strong partnerships.
Learn more about our best-in-class and emerging cybersecurity partners for network security.
Request a demo of our Network Security solutions.