Scenario
The remote users (e.g. telework, off-site) of an agency's cloud-based HVA system are having connectivity issues that are inconsistently kicking them off their session. Outline any tools you provide for administrators' troubleshooting.
Solution
Under normal operations the Administrator would be able to verify network application connectivity through

Netskope Digital Experience Manager (DEM)

. Through DEM the admin can see if a certain region of the Netskope SASE landscape is experiencing issues. If DEM identifies a user with unreliable or slow connectivity it will proactively move that use to a different Netskope POP.

When Netskope is unable to proactively maintain availability to applications

Live Action

LiveNX

can drill down into individual application flows to pin-point the connectivity issue.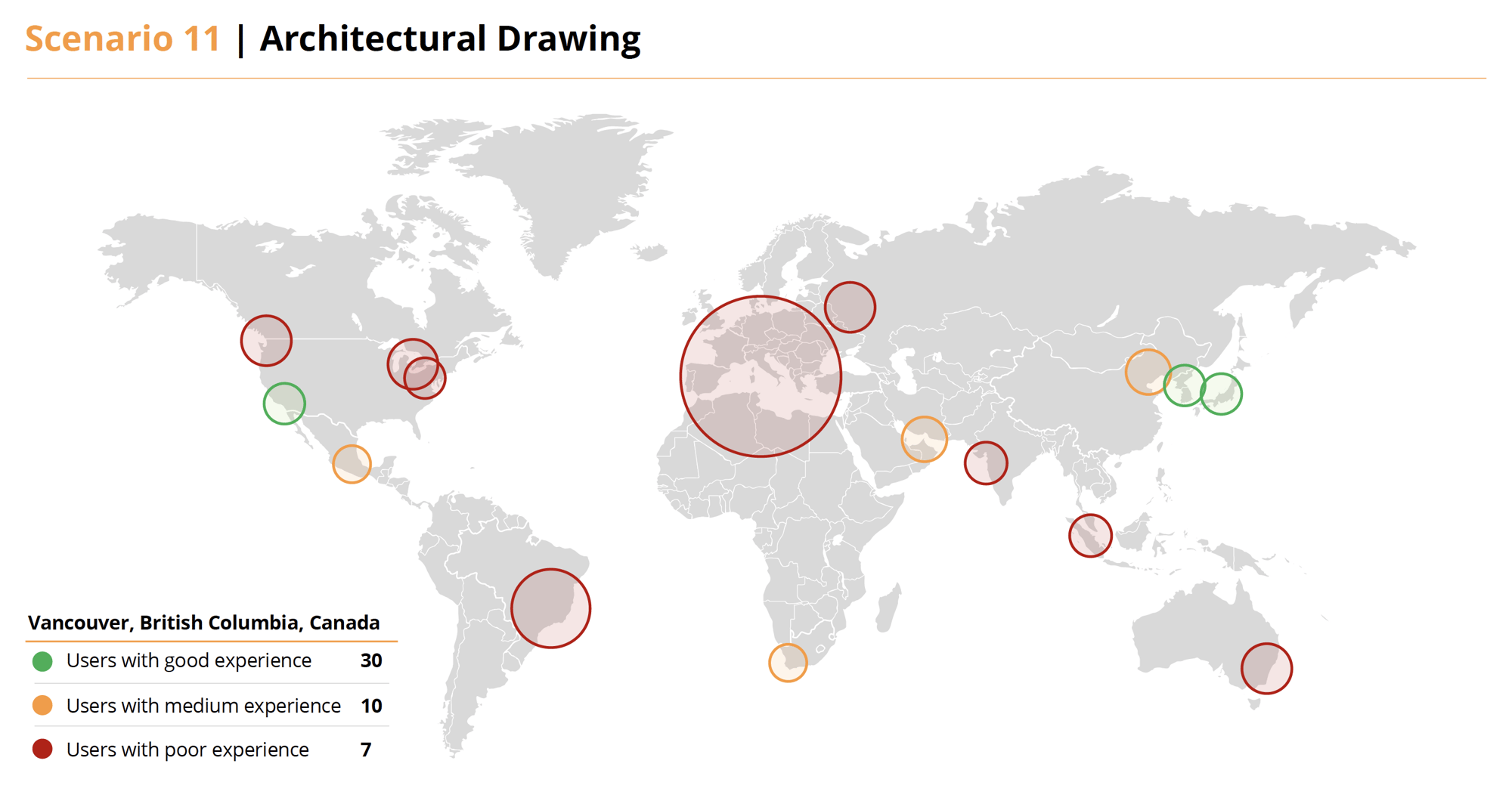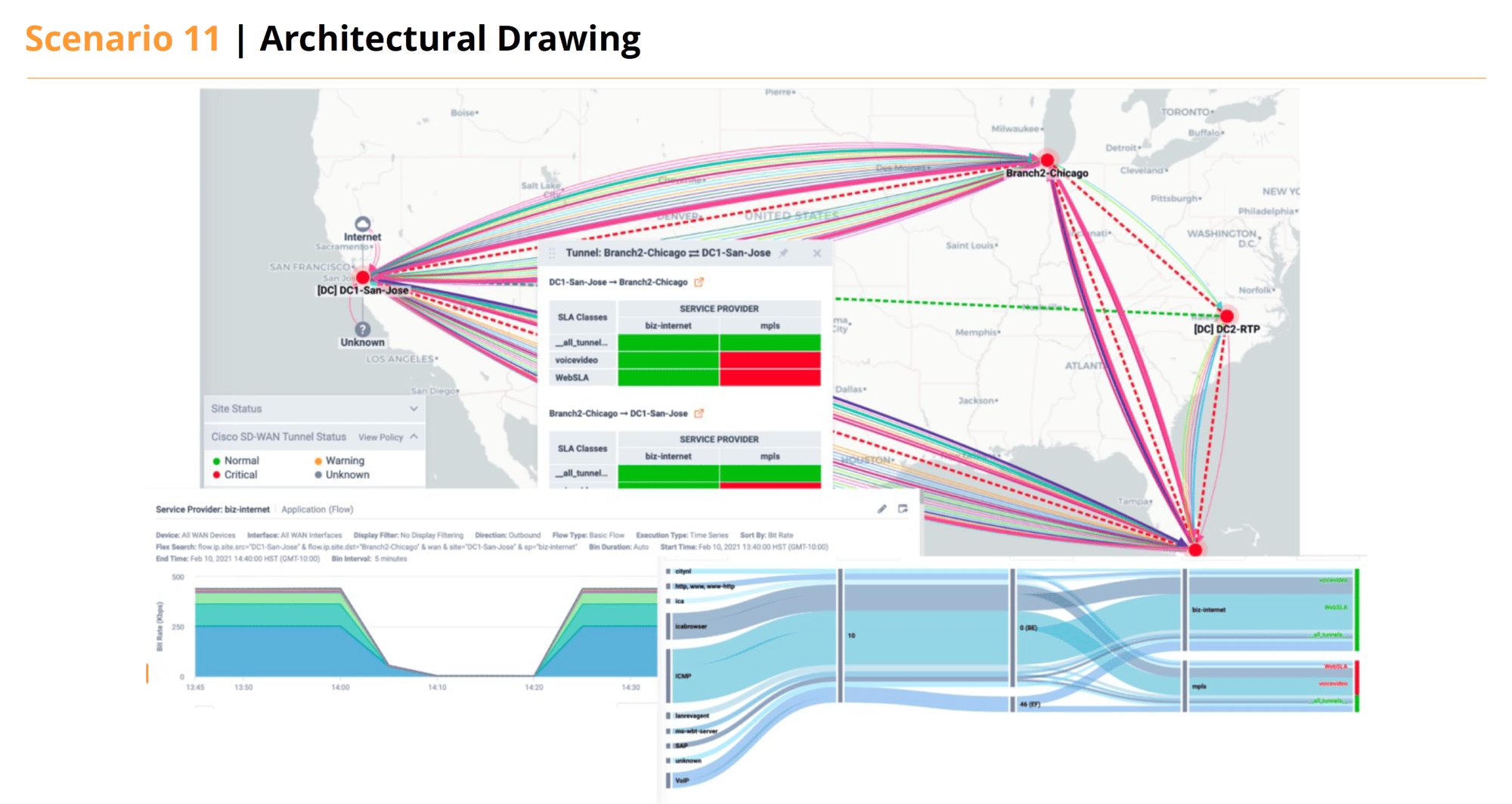 Request ATARC Scenario 11 demo