Security that moves
with the user
IT modernization is driving enterprises to move more mission-critical operations into the cloud. Sensitive data is everywhere now, and anyone from a malicious insider, to a nation-state attacker, to a well-intentioned staff member, can gain access that leads to a breach. Because security perimeters no longer offer effective defense, identity and access management (IAM) must be at the very core of your security strategy.
Keep pace with modernization initiatives with enterprise-grade security that incorporates multi-factor authentication (MFA) and other IAM capabilities into any Zero Trust Network Access project.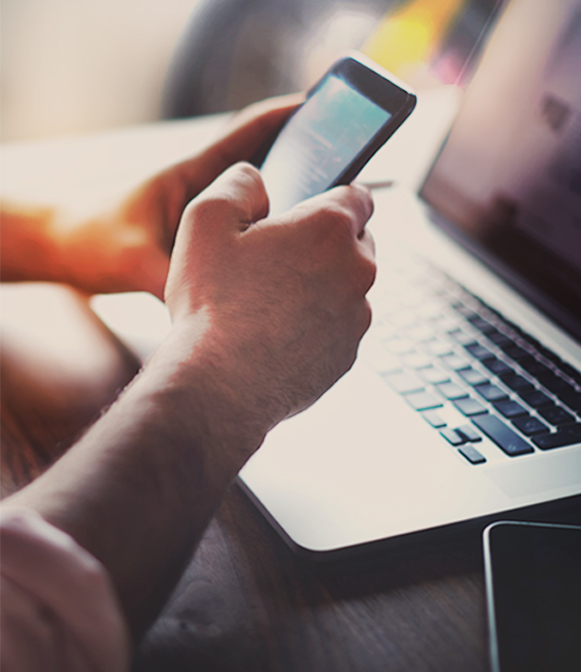 Identity-centric security for the enterprise
Remote and mobile workers accessing cloud-based data and applications 24/7 from devices beyond your visibility and control. The possibility of malicious insiders – or even unsuspecting ones – accessing and exfiltrating data without your knowledge. These are security and risk nightmares.
It's time to rethink how to protect systems and data. Identity must be the primary control to protect the enterprise. By only allowing authorized access to data, software, and applications; development, testing, and staging systems; and operational platforms, devices, locations, and integrations, identity-centric security plays a critical role in enforcing zero trust.
Effective IAM solutions include single sign-on (SSO), multi-factor authentication (MFA), and privileged access management (PAM) capabilities that enable security professionals to:
---
Record, capture, and authenticate user login information
Manage the employee database of users and job roles
Allow for addition, deletion, and change of individual users and broader job roles
Provide a history of login and systems access for audit purposes
Allow for properly-segmented definitions and access controls for every part of the organization's systems and data
Track user activities across all systems and data
Report on user activities
Enforce systems access policies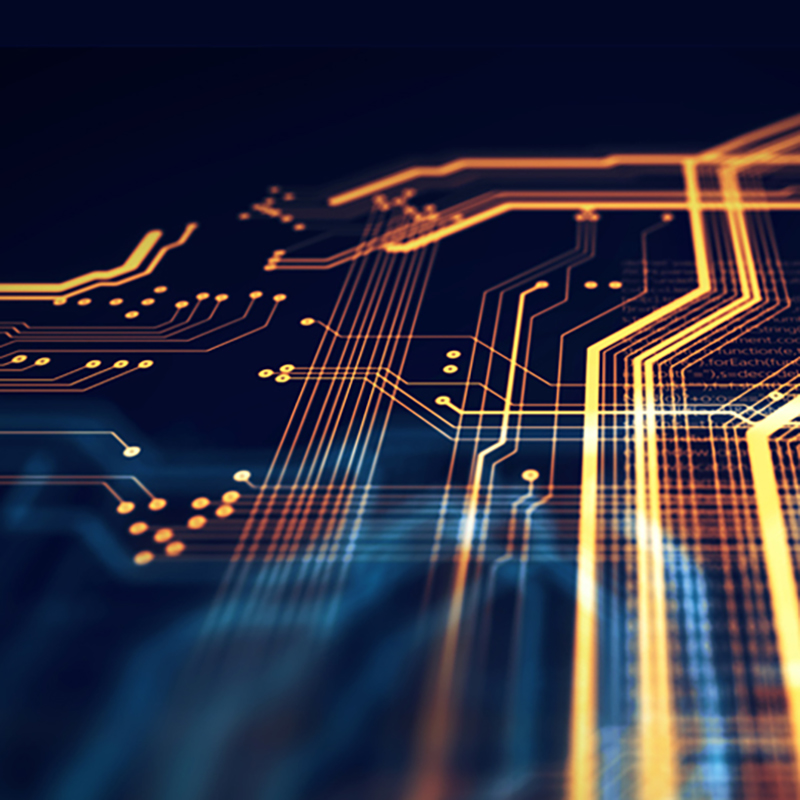 There is power in strong partnerships.
Learn more about our best-in-class cybersecurity partners for Identity Modernization.
Request a demo of our Identity Modernization solutions.