Automate operations
for improved protection
and control
Securing sensitive data from cyberattacks and breaches is difficult and complex for all organizations. Today's enterprises handle huge amounts of data, making them an attractive target for bad actors who exploit vulnerable and legacy systems to gain access and inflict damage. Detecting, analyzing, responding to, reporting on, and preventing cybersecurity incidents is the role of security operations center (SOC) analysts, and the job is overwhelming in today's threat landscape. It requires tight visibility, control, and collaboration. Through AI and ML, Merlin's secure operations, compliance & monitoring solutions optimize your security operations and improve mean time to detection and response (MTTD/MTTR).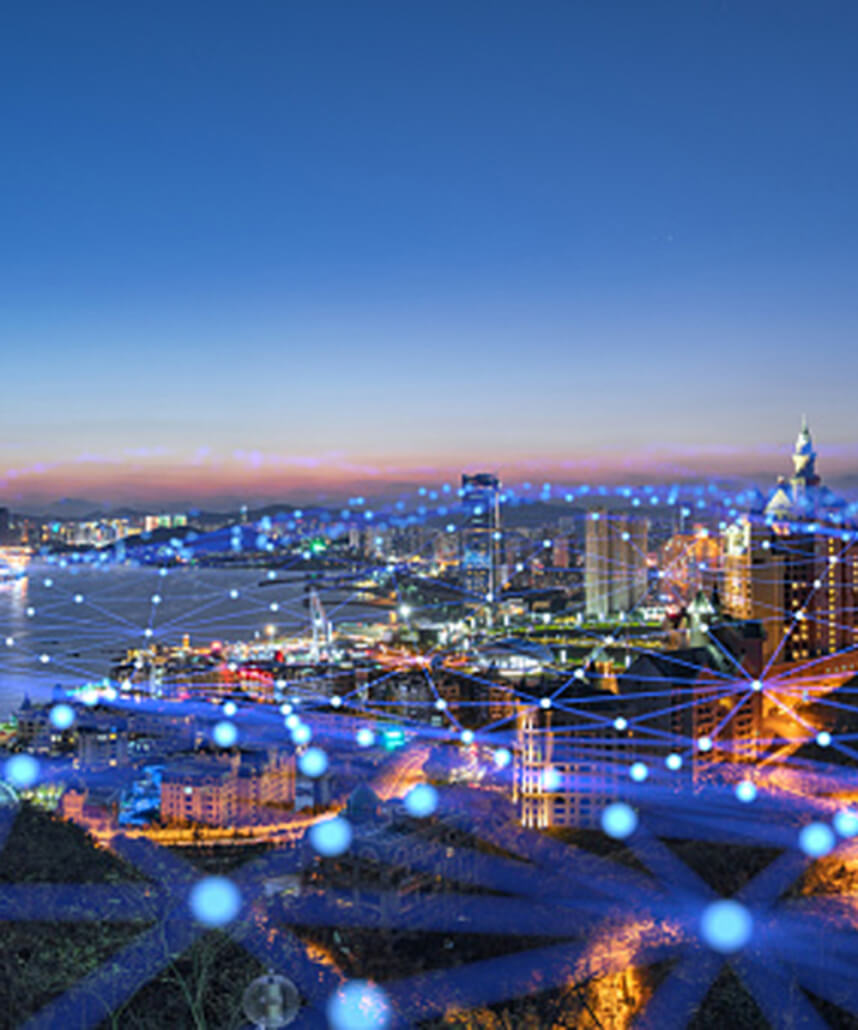 Simplify operations to focus on your most critical security priorities
SOC analysts rely heavily on a variety of security tools to help them monitor and manage risk in an environment of rapidly evolving security threats and compliance requirements. Without continuously monitoring these tools, however, systems are left vulnerable to risk and non-compliance. In fact, through 2023, Gartner predicts that 99 percent of firewall breaches will be caused by firewall misconfigurations, not firewall flaws. If this is true for firewalls, what about the other tools you have implemented and are accountable for?
Executives are clamoring for an easy way to keep a finger on the pulse of their organizations' security hygiene. They want to ensure the tools they have are doing what they are designed to do, and they also want to understand the business impacts, in terms of dollars, that security risks pose. Intelligence, automation, encrypted communications, and other technologies need to work together to deliver an integrated solution that confidently secures operations.
We are seeing the convergence of cybersecurity and operations, and this evolution benefits both the business and IT. Ensuring the confidentiality, integrity, and availability of critical business applications should not be the sole responsibility of a department; rather it's a responsibility that's placed on IT as a whole.
Merlin's secure operations, compliance, and monitoring solutions provide:
---
Real-time monitoring of health, availability, and security of business applications
Real-time visibility and control of all your systems and endpoints
Cyber hygiene for enterprise security
Secure communications and collaboration founded on the principles of zero trust
Security orchestration and automation to reduce mean time to identify and mean time to respond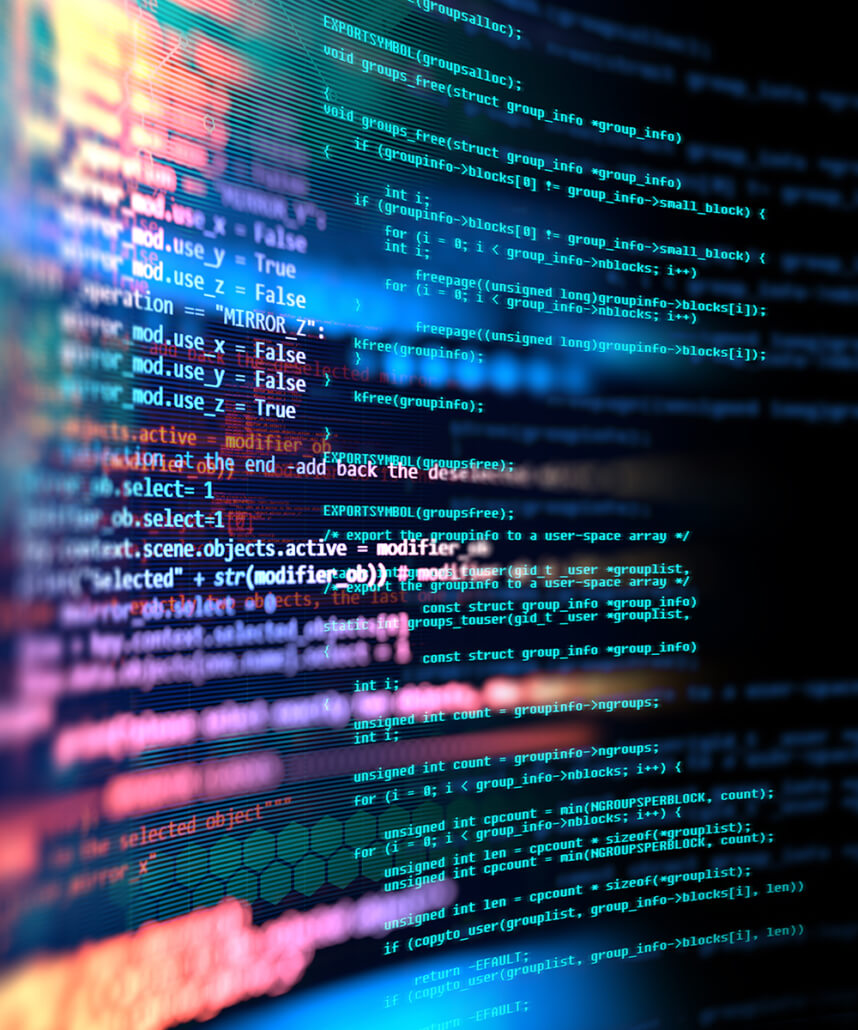 There is power in strong partnerships.
Learn more about our best-in-class and emerging cybersecurity partners for security operations.
Request a demo of our Security Operations solutions.